THE WHITE STONE
The first book gives a detailed pathway
of meditation in Jesus Name.

THE GREAT PRAYER
The second book lays emphasis on the relationship between prayer and meditation.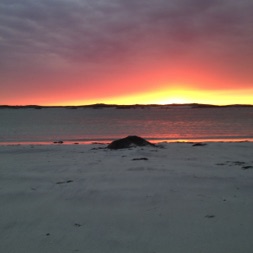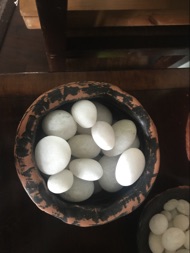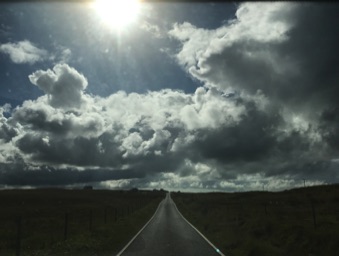 The White Stone. Like like a small stone lying on the shore by the sea it is a jewel delivered by God and untouched by human hand that is there to be picked up.